ACA reporting penalties are a form of punishment that companies can incur when they fail to meet their ACA reporting deadlines. The Affordable Care Act (ACA) imposes financial penalties on healthcare providers and insurers who do not submit accurate and timely information about their health care coverage.
Penalties can be significant, and failure to comply with the ACA reporting requirements can lead to fines, loss of certification, or other sanctions. To prevent ACA reporting penalties ensure the information you entered is correct and up to date.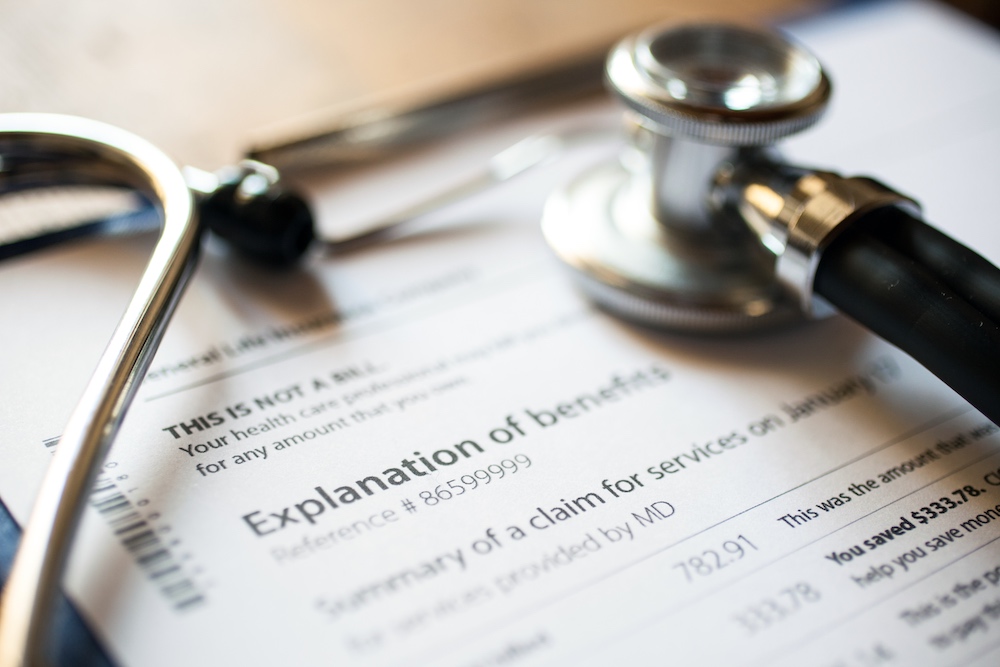 Here are the basics about how the ACA reporting penalties work:
Providers who do not submit accurate information about their health care coverage must pay a fee per each individual covered by the inaccurate data. The penalty is based on a percentage of premiums paid by Medicare beneficiaries in the provider's service area.
How to Avoid ACA Reporting Penalties?
The Affordable Care Act imposes penalties on individuals and businesses that do not provide health insurance or that offer plans with low coverage rates. The penalties are based on how much money an individual or business earns and how many people they insure.
There are a few different types of ACA reporting penalties. The most common type of penalty is the individual mandate tax. This tax is assessed on individuals who do not have health insurance and who earn more than $100,000 per year.
There are also penalties for failing to offer health insurance or for having plans with low coverage rates. ACA reporting penalties are designed to encourage individuals and businesses to report information about health care coverage in a timely and accurate manner. Penalties can include a monetary fine or prison time, depending on the severity of the violation.